One to Watch: Violet Knobel
Not many models can say their first job was walking the runway for the late, great Oscar de la Renta. Violet Knobel can – and it is one of the many reasons we have chosen her to round out the Top Ten in our "Ones to Watch" series with Lee Clower Photography and LaPetite Magazine.
After years of pleading with her mother, herself a former model, Violet broke into the industry two years ago at the age of eight. She has since worked for big names such as Ralph Lauren, Diesel, GAP Kids and Target. Violet also has done commercials for Verizon and I Love New York.
Outside of modeling, Violet enjoys swimming, reading, surfing and going to the beach with her friends in the summer. She also loves science. "I would love to be a chemist when I grow up," she says. "I enjoy experiments, and if I got to do that as a job, it would be awesome!"

Violet is named after her beloved great-grandmother who lived until just shy of her 95th birthday. Her middle name, Alene, comes from her great-great-aunt, the first female disc jockey at Gene Autry's radio station in Hollywood – both women, her mother tells us, who symbolize strength, intelligence and grace.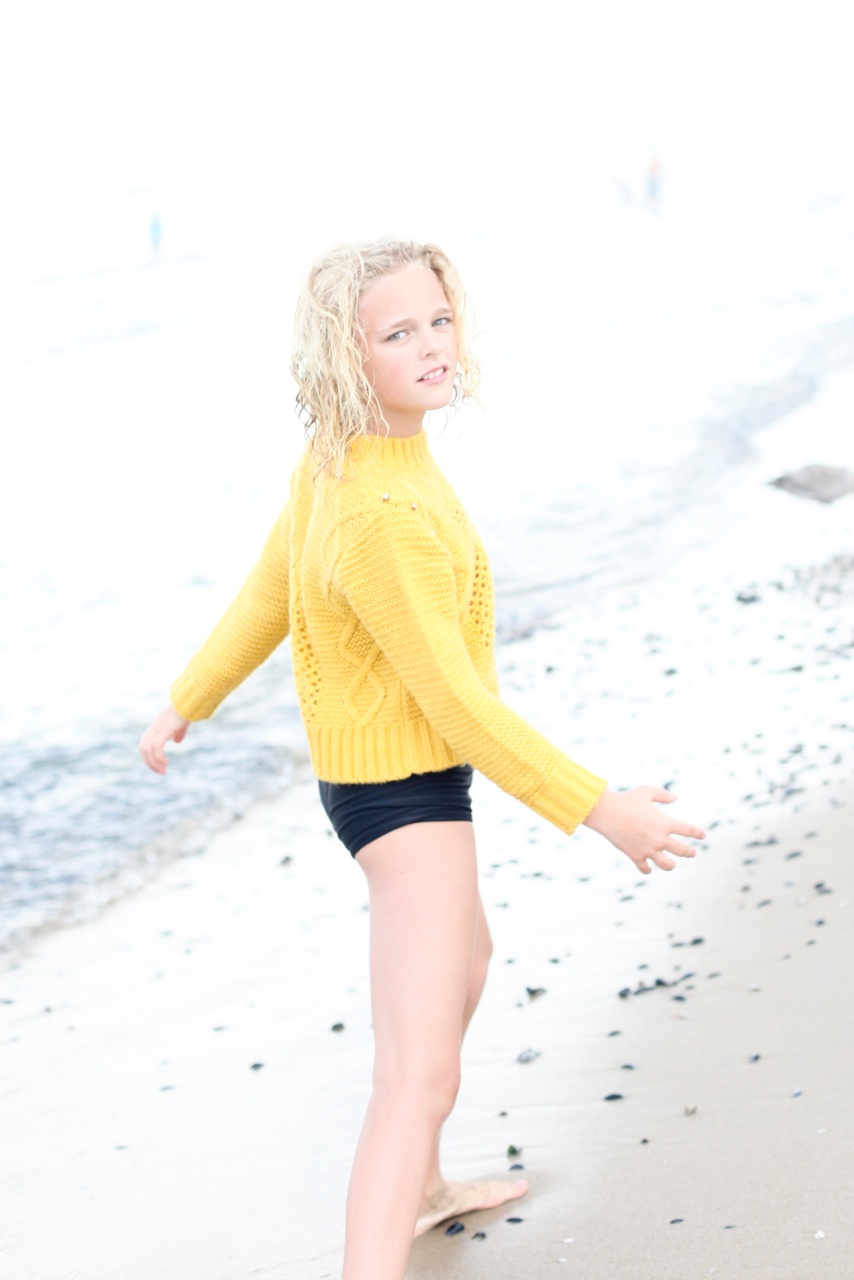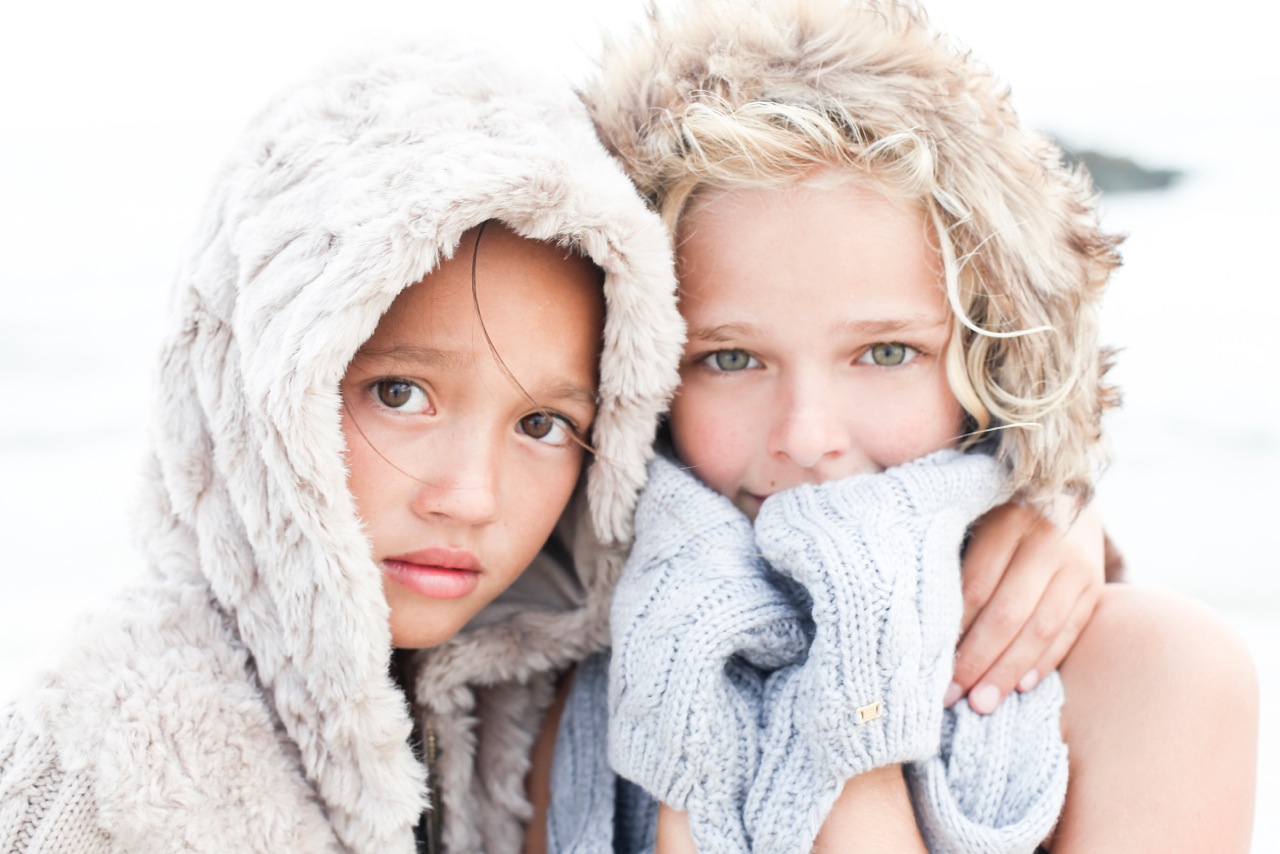 When we asked Violet to describe herself in three words, she chose "funny, smart and adorable." We love to see a strong legacy live on.

Join the parade on social media!