#BreakingTheInternet
In today's world, global communication has become a thing of the now. Transmitting creative POV's (points-of-view) through image-driven social media platforms has become as easy as 1...2...pose!
So easy, in fact, that even the cool kids are doing it. And by 'cool kids' we refer to the generation of Instagrammers that have cultivated a fanbase based on their ability to curate a feed worth following.
Take ChiChiRomeo for example, a Germany-based funk squad made of three siblings and one very hip mother. Their lifestyle? Afros, over-expressed facials, fresh style, and hip-hop.
L.A based Pete, better known as the "Doting Daddy" to Harlow (pictured above) gives us a glimpse into his family's life through short stories (in the form of captions) and precious images of his adopted baby girl in her day-to-day life with two daddies to call her own.
And then there's London Scout. If there has ever been a moment when age was not a factor, this is surely it. Only three years old, London is a Montreal-born fashionista and model who splits her time between blogging, ballet, and being a dog whisperer.
Furthermore, we explore the accounts of other trendsetters that #BreakTheInternet one post at a time.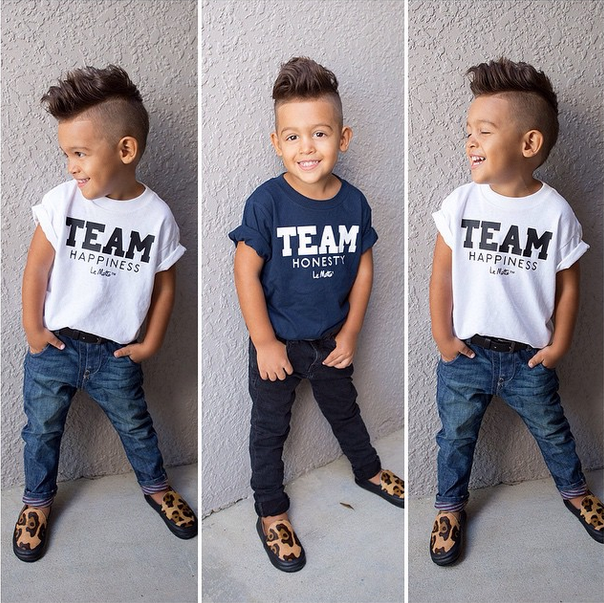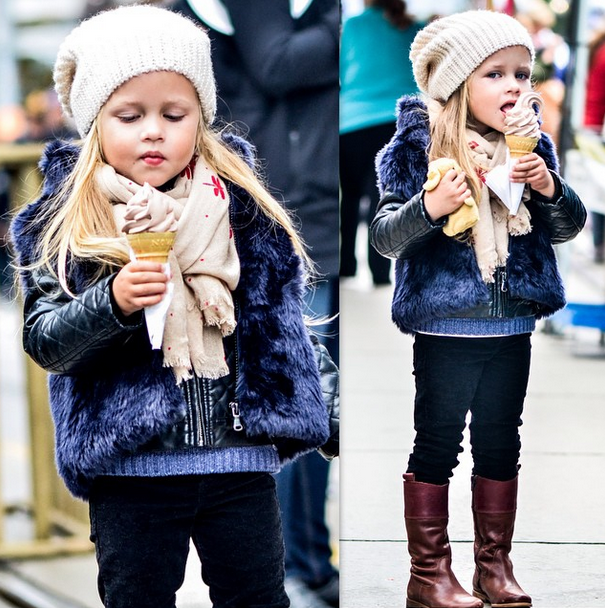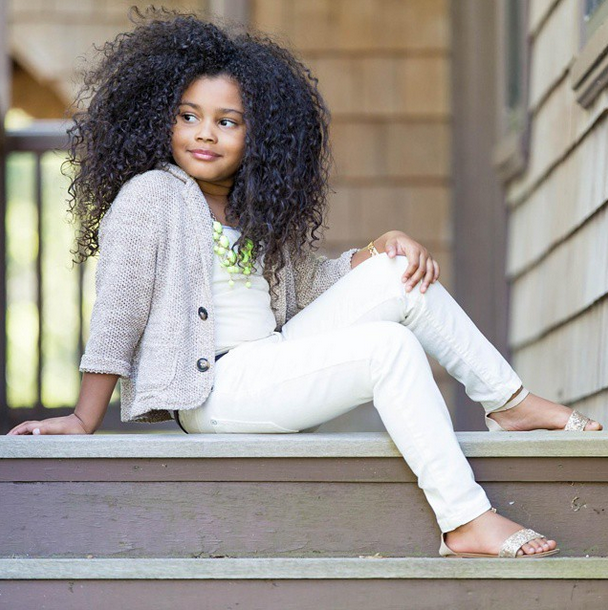 Scroll through gallery for Instagram handles.